New Hospital Development
Schedule Delay Claim
Trade specialist contractor delayed several months as a result of extensive changes and lack of performance by other inter-dependent trade activity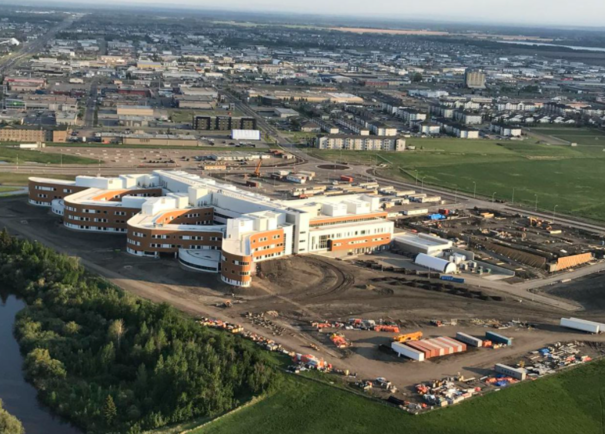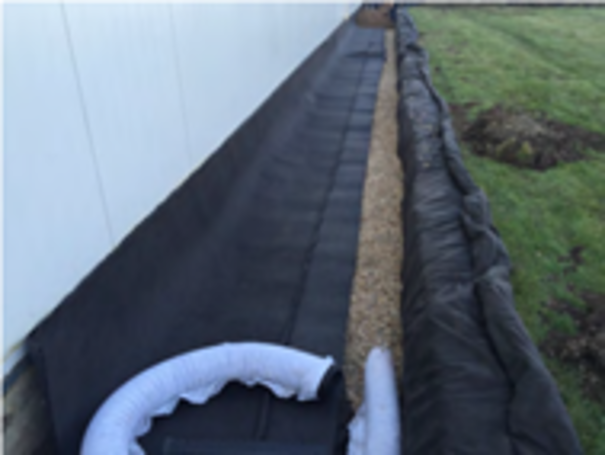 Warehouse Distribution Centre
Insurance Engagement
General contractor workmanship inadequate resulting in complete interior slab replacement and exterior drainage rework around the building perimeter
Condominium High Rise
Schedule Delay Claim
Mechanical contractor delayed several months on scheduled installation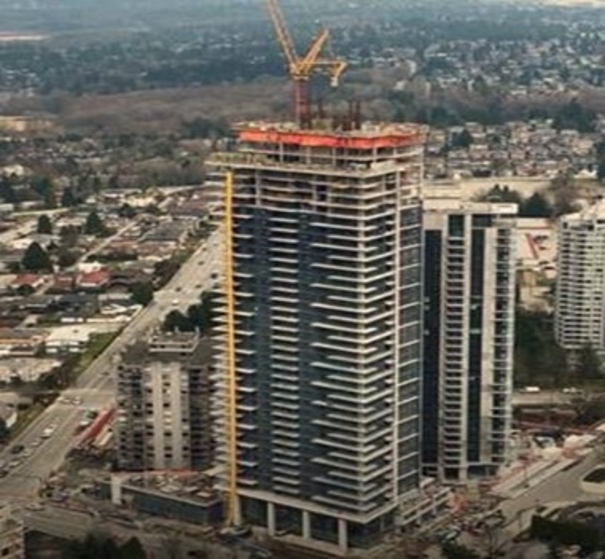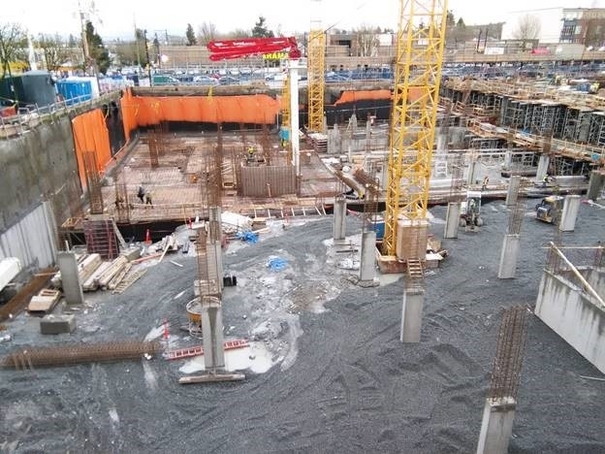 Condominium High Rise
Schedule Delay Claim
Formwork contractor delayed several months as a result of extensive geotechnical issues
Seniors Nursing Home
Rebuttal Report Defence
General contractor required assistance to defend against a multi-million dollar claim launched by a finishing trade contractor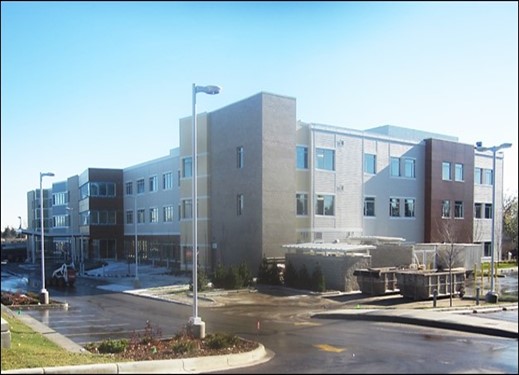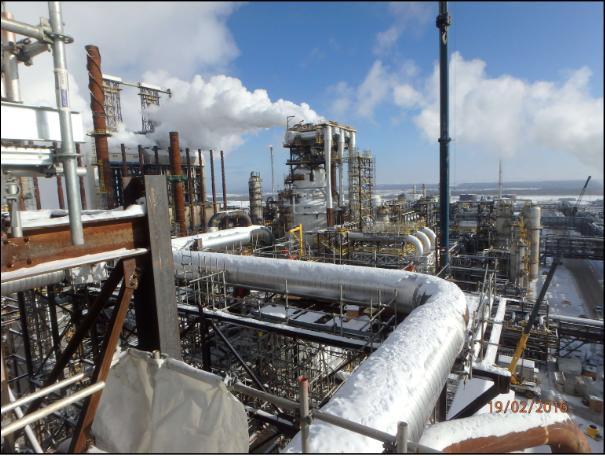 Mid-Stream Energy Project
Schedule Delay & Damages Entitlement Claim
Lump sum piping commissioning subcontract, earned value dispute. Involving various work packages for several process systems
Affordable Housing Dispute
A project delay dispute associated with workmanship deficiencies arose between a general contractor and a municipal housing authority involved in constructing a multi-suite three-storey complex.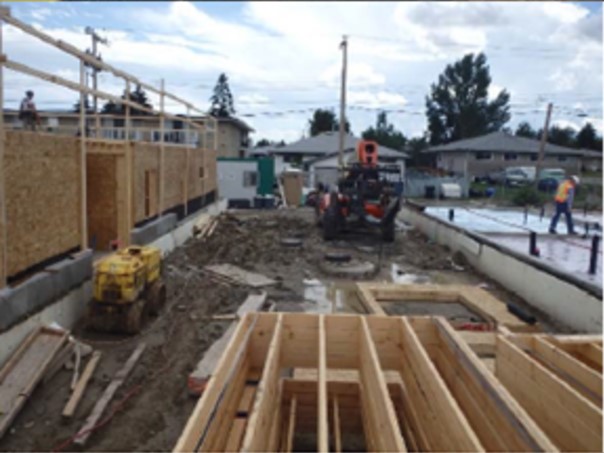 Civil Project
Schedule Delay Claim

Civil contractor installing massive retaining wall foundation system for a multi-national corporation.

Commercial Plaza Renovation
Schedule Delay Claim
Major exterior facade upgrades and interior renovations to a retail plaza.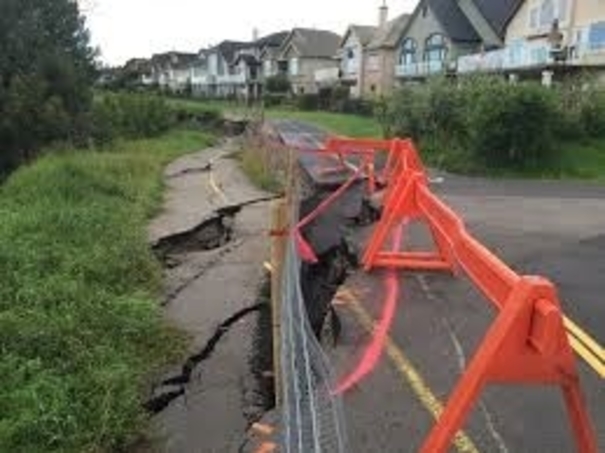 Civil Experience - Piling & Caissons
The civil project involved a slope stabilization project for the installation of micropiles, caisson piles, tie-back anchors and shotcrete to protect the integrity of a public walking trail servicing a housing community to an adjacent green space.
High-Rise Office

Scope of Work Dispute and Schedule Delay Claim
Envelope subcontractor impacted by various root causes on multi-storey urban high-rise office project.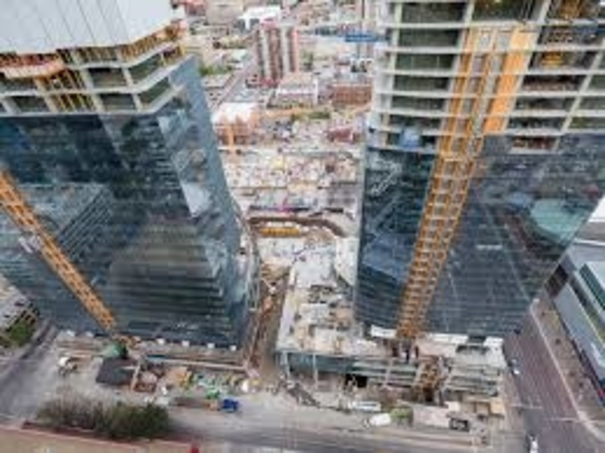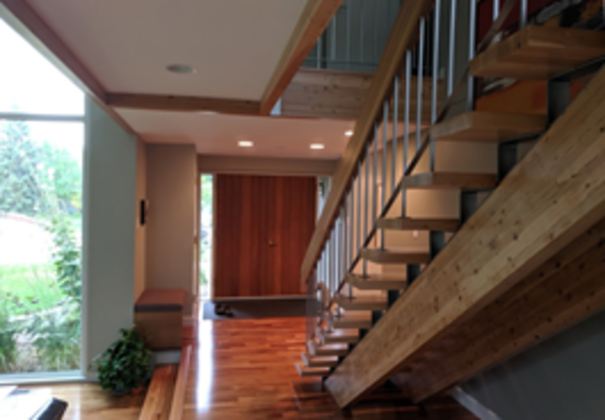 Cost and Scope of Work Housing Dispute
A dispute arose between a home renovation Contractor and the Owner after a verbal quote was provided by the Contractor for a significant scope of work.
Museum
Schedule Delay Claim

The museum features extensive gallery spaces angled onto a unique set of beetle pine timber 7-beam nodal trusses, two classrooms, a 60-seat Family Theatre, research and collections areas.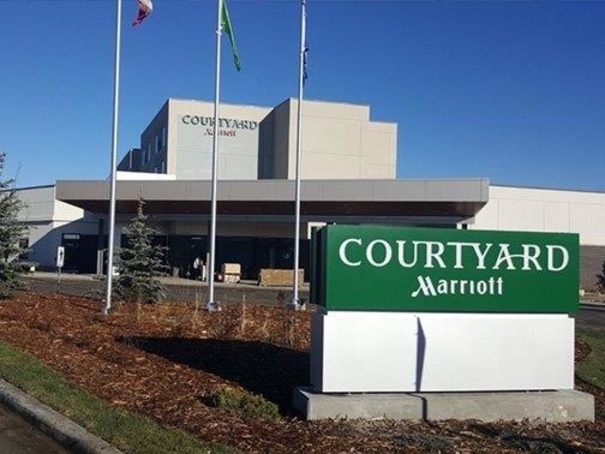 Hotel

Commercial Management Support
This 139 room Casino Hotel was a turnaround project effort involving KGC to assist First Nations Band Council.
Bridge Replacement
Schedule Delay Claim
This replacement bridge was a new 7-span steel girder structure resting on concrete caissons, grade beams and concrete diaphragm wall end bracing. KGC provided assistance to a trade contractor seeking to avoid liquidated damages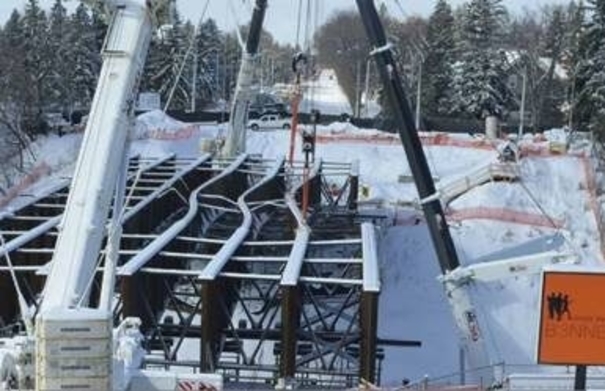 Civil Structure
Schedule Delay Claim

​​
Flood Handling Upgrade in Southern Alberta. This project consisted of a new 42m x 84m long concrete-reinforced sloped spillway structure with interlocking sloped slabs, wing walls, raised and depressed chute and basin accessories.