High Rise Condo
Scope of Work Dispute and Schedule Delay Claim
Envelope subcontractor impacted by various root causes on multi-storey urban high rise office project.

Commercial Plaza Renovation
Schedule Delay Claim
Major exterior facade upgrades and interior renovations to a retail plaza.
Civil Project
Schedule Delay Claim

Civil contractor installing massive retaining wall foundation system for a multi-national corporation.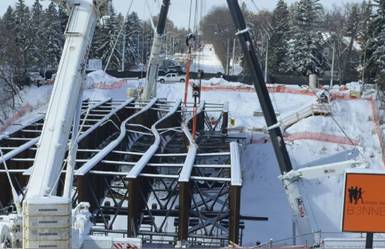 Bridge Replacement
Schedule Delay Claim
This replacement bridge was a new 7-span steel girder structure resting on concrete caissons, grade beams and concrete diaphragm wall end bracing.
Civil Structure
Schedule Delay Claim

​​
Flood Handling Upgrade in Southern Alberta. This project consisted of a new 42m x 84m long concrete-reinforced sloped spillway structure with interlocking sloped slabs, wing walls, raised and depressed chute and basin accessories.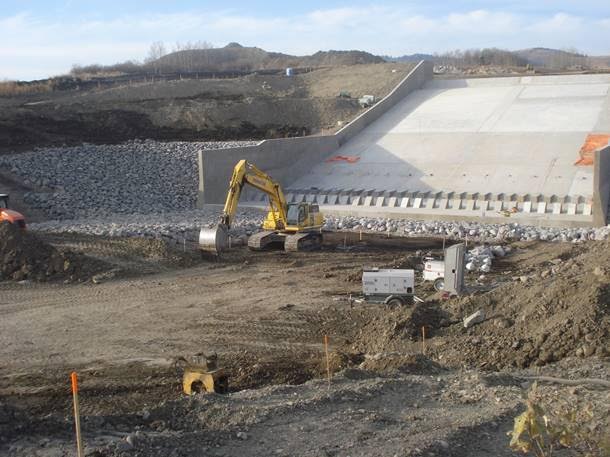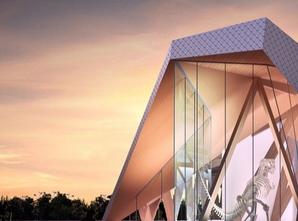 Museum
Schedule Delay Claim

The museum features extensive gallery spaces angled onto a unique set of beetle pine timber 7-beam nodal trusses, two classrooms, the 60-seat Family Theater, research and collections areas.
Hotel

Commercial Management Support
This 139 room Casino Hotel was a turnaround project effort involving KGC to assist First Nations Band Council.