Groat Road
2016
102nd. Avenue Groat Road Bridge/Replacement, Edmonton, Alberta.
This replacement bridge was a new 7-span steel girder structure resting on concrete caissons, grade beams and concrete diaphragm wall end bracing.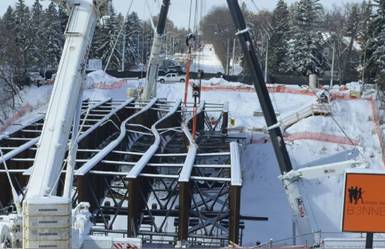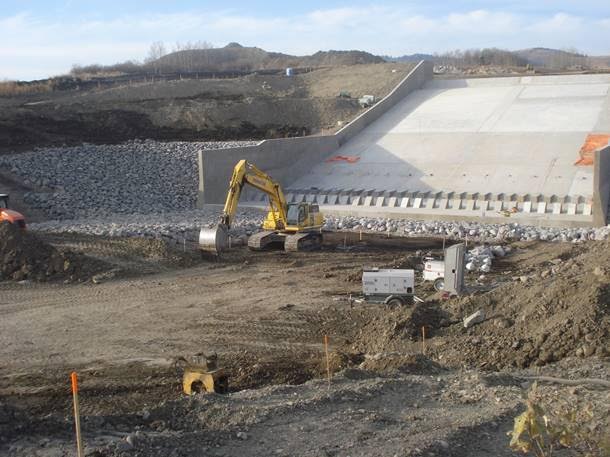 Chain Lakes Reservoir
​​2015
Alberta Transportation commissioned the Chain Lakes Reservoir South Dam Flood Handling Upgrade in Southern Alberta following the 2013 spring flooding. This project consisted of a new 42m x 84m long concrete-reinforced sloped spillway structure with interlocking sloped slabs, wing walls, raised and depressed chute and basin accessories.
Hotel Dene - Cold Lake
2014
This 139 room Casino Hotel was a turnaround project effort involving KGC to assist the Dene first Nations Band Council.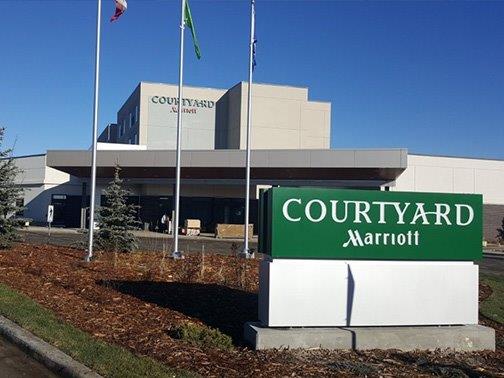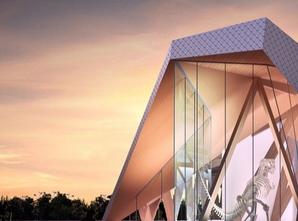 Philip J Currie Dinosaur Museum
2014
The Philip J. Currie Dinosaur Museum is an international institution for experimental learning, dedicated to Alberta's paleontological heritage. This world-class facility is located in the heart of Peace Country on a 10 acre complex. The museum features extensive gallery spaces angled onto a unique set of beetle pine timber 7-beam nodal trusses, two classrooms, the 60-seat Aykroyd Family Theater, research and collections areas.
Empire State Building
2012
Landmark Viewing Destination 100 ft. in diameter x 30 ins. wide on the 103rd. floor of the Empire State Building. This service broadcasting antenna balcony was re-purposed to accommodate celebrity viewing, with the introduction of a raised stainless steel platform and a fiberglass handrail. $300,000 US.